Sunday Tamil Service
October 29 @ 11:00 AM

-

12:30 PM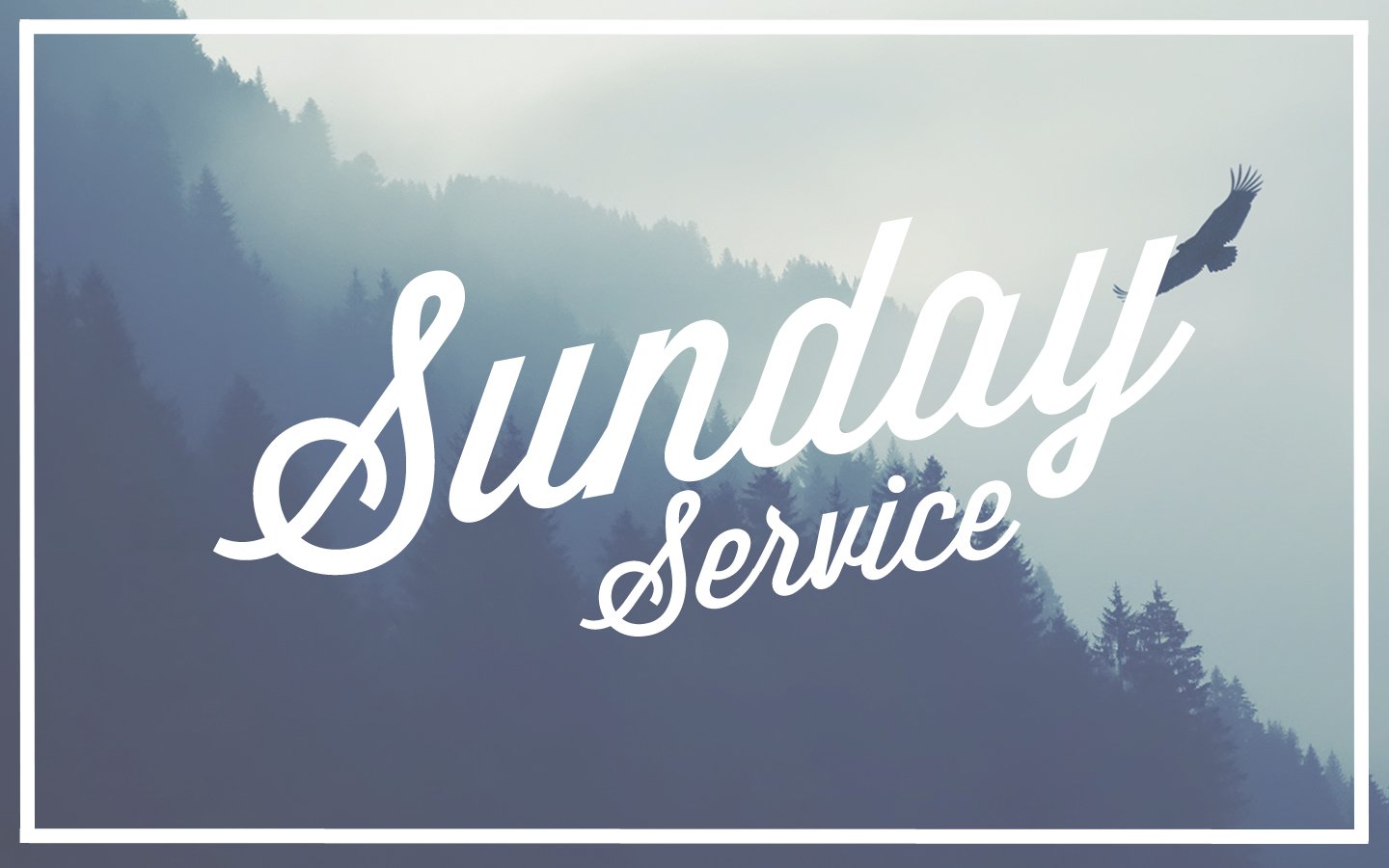 We warmly invite you to join us in worship, either in person or from the comfort of your home. Our live English Service, rich in spirit and community, is a celebration of faith that transcends the barriers of distance.
For those who can make the journey, we eagerly await your presence at Unit 101, 17679 65A Avenue, Surrey V3S 5N4. Here, amidst a congregation unified in devotion, experience the profound power of communal worship.
And for those who are far yet hold close the love for Christ, we bring our service to your home through live streaming. Connect with us digitally and join a global community of believers in worshipping our Saviour.
Wherever you are, however you join us, know that you are an integral part of our spiritual family. We look forward to worshipping with you, praising God, and delving into His Word together.
Related Tribe Events