Welcome!
We exist to connect people to Jesus and each other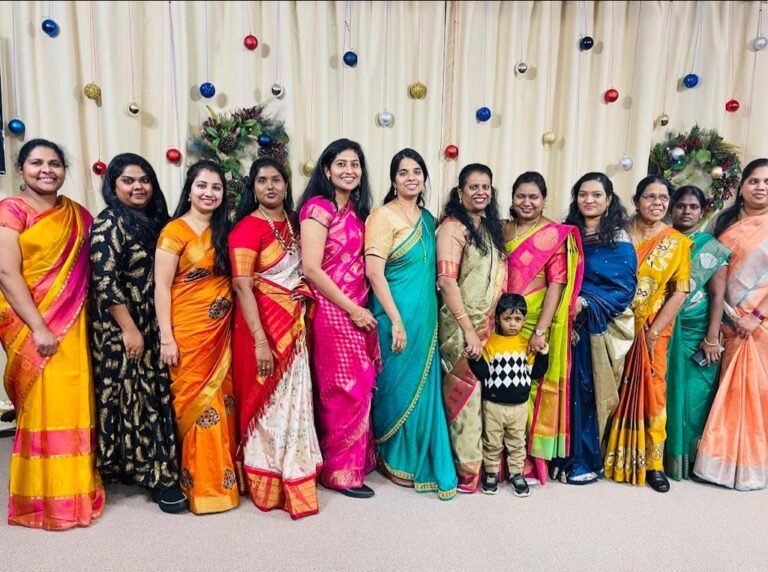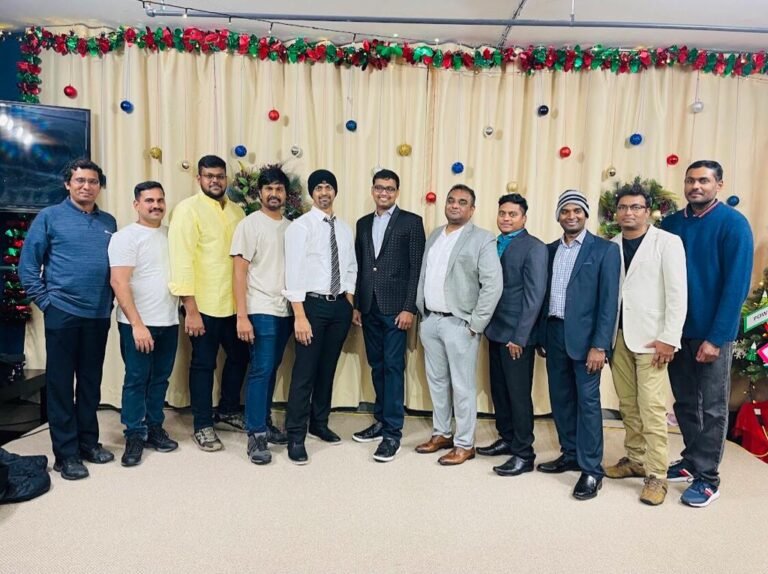 Grounded in the rich theological tradition of the Christian faith and in affiliation with the Melchizedek Ministries Foundation, the Vancouver Tamil Christian Assembly's mission is guided by a deep understanding of God's word. At the core of our mission is the Great Commission as expressed in Matthew 28:19-20. We strive to make disciples of all people, baptizing them in the name of the Father, the Son, and the Holy Spirit, and teaching them to obey everything Christ has commanded us.
In line with Paul's epistle to the Ephesians (Ephesians 4:11-13), we commit to the maturation of the saints for the work of ministry, for building up the body of Christ. Our goal is to reach unity in the faith and knowledge of the Son of God, becoming mature and attaining the full stature of Christ. Furthermore, inspired by Paul's metaphor of the Church as the 'body of Christ' (1 Corinthians 12:27), we aim to promote the interdependence, mutual love, and harmonious functioning of all parts of our community, each member playing a unique and vital role.
Driven by the call in Micah 6:8, we are committed to acting justly, loving mercy, and walking humbly with our God. We believe in extending Christ's love to the vulnerable, echoing His heart for social justice and care for the marginalized. Our mission, steeped in these biblical precepts, steers our journey as we seek to reflect God's glory and demonstrate His love in a world in desperate need of His truth. 
Fundamental
Beliefs
Here, you'll find a brief outline of our core beliefs - the fundamental truths that guide every facet of our worship, fellowship, and service. These beliefs aren't merely doctrines but profound expressions of our living faith, inspired by Scripture and echoed in every hymn we sing, every sermon we share, and every prayer we lift up.
Sunday
Gatherings
Our Sunday gatherings are a cornerstone of our spiritual journey. As Hebrews 10:24-25 advises, "And let us consider how we may spur one another on toward love and good deeds, not giving up meeting together, as some are in the habit of doing, but encouraging one another." These gatherings provide a sacred space for communal worship, prayer, and the study of God's Word.
Our Team
Leadership
Nullam vestibulum finibus ligula eget feugiat. Phasellus sit amet mi tristique, imperdiet ex eu, commodo neque. Aliquam finibus sapien metus, dignissim consectetur lectus tristique sit amet. Sed venenatis aliquet nunc a iaculis. Integer vitae pharetra leo. Fusce suscipit maximus sodales.
Subtitle
Vancouver Tamil Christian Assembly stands as a lighthouse of faith, guiding toward a harbor of unity, illuminating the path to spiritual freedom, and casting a warm glow of divine love.
Kudos on making the profound choice to follow Jesus! If you're pondering the path ahead, worry not. We're here to support your journey into this new, vibrant life in Christ. Allow us to accompany you as we explore the trail that lies ahead, illuminating your steps with the divine light of Jesus' teachings and love. Join us and let's together tread this spiritual path hand in hand.
Get Involved
Step into the vibrant tapestry of our faith community - it's time to 'Get Involved'. Your unique gifts and perspective can help us weave a richer, more colorful pattern of unity and love. Whether it's participating in our worship services, joining our outreach initiatives, or contributing to our community events, your involvement can truly make a difference. Join us, add your thread to our ever-growing mosaic, and witness how together, we can create a beautiful testament to Christ's teachings.
Plan a Visit
Embark on a journey of faith and fellowship - 'Plan a Visit' to our vibrant spiritual home. Experience the warmth of our community, feel the passion of our worship, and engage with the profound wisdom of God's Word. Whether it's your first step towards spiritual exploration or a continuation of your faith journey, your visit promises to be a rewarding experience. We eagerly await the chance to welcome you, share our devotion, and together, deepen our connection with Christ.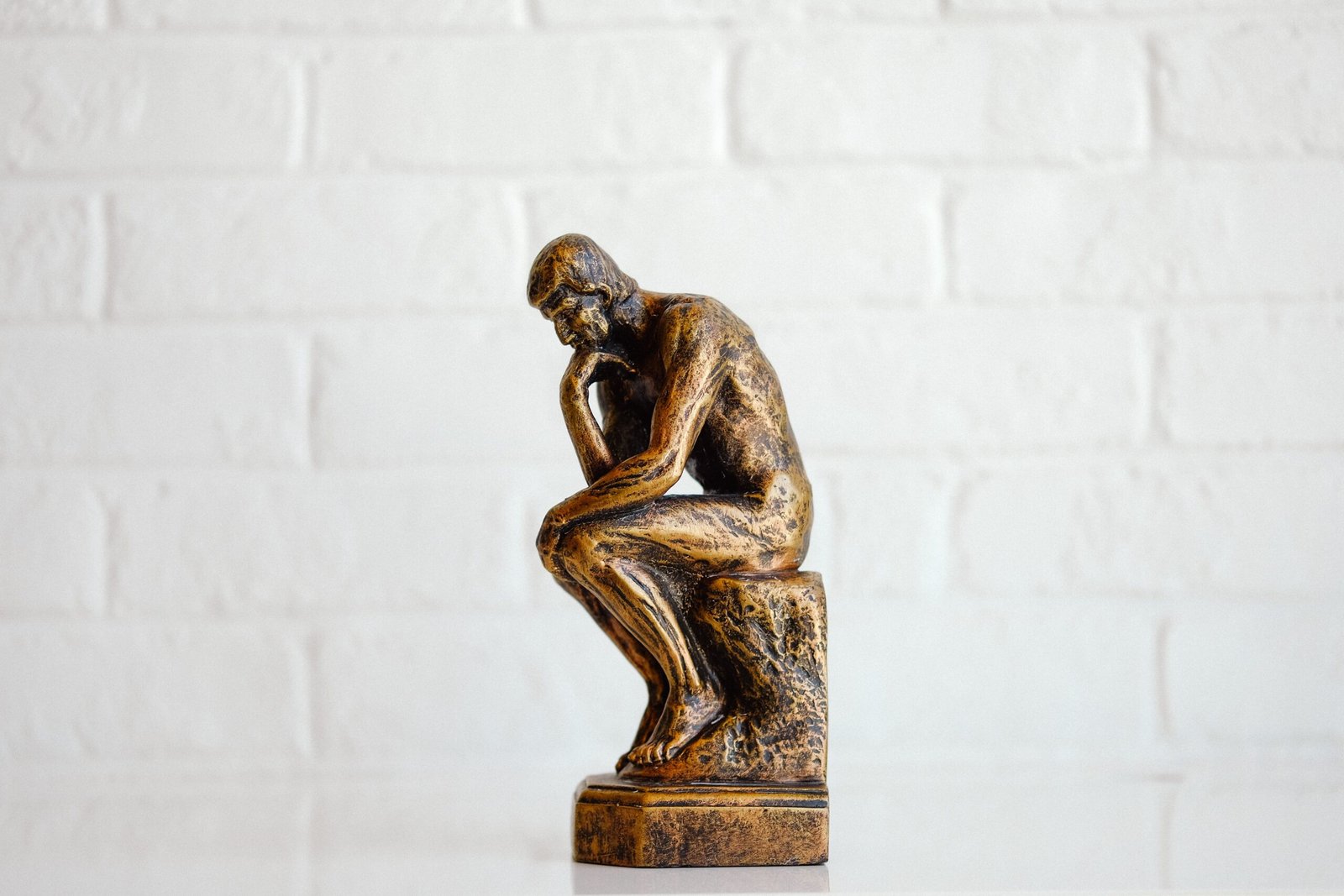 Questions?
Are you grappling with spiritual questions, seeking answers in the maze of life? You've come to the right place. Our 'Seek Answers to Your Questioning Heart' section is a sanctuary where queries are embraced, not shunned. Here, we explore life's profound mysteries together, guided by the wisdom of God's Word. We walk with you on this journey of discovery, using faith as our compass, and Christ's teachings as our roadmap. Find solace in shared exploration and illuminate your heart's questions with divine truth.